Myanbisco Food
We take pride in providing quality and affordable biscuits in Myanmar.
About Us
We have been manufacturing biscuits in since 2000. Our distribution network is all across Myanmar, from neighbourhood shops to all major supermarkets. We also do exports to overseas, currently to Malaysia and Singapore.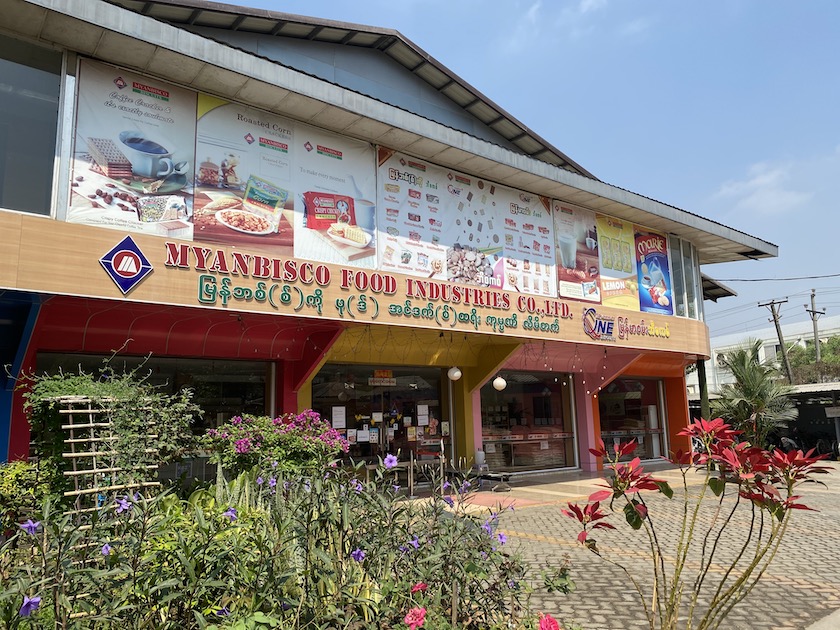 Our Products
We own and distribute various brands of biscuits in Myanmar.
Brands we own and distribute in Myanmar are Myanbisco, MyanmarOne, ChitSayar.
We also sell generic products by weight.
Our Factory
Come visit us and try our biscuits! We also have a shopfront in our factory.
Address
No. 109/110, 64Qtr,
Bayint Naung Road,
Shwe Pyi Thar Industrail Zone (3),
Yangon